Microblading is a semi-permanent solution to achieving fuller eyebrows. It is a type of brow architecture as it is all about creating the right eyebrow shape for the face. Microblading is a hassle-free solution to spending time penciling in eyebrows everyday and is one of the most popular make-up treatments to date.

The process is very precise as the tool used is effectively like a pen, which unlike tattooing, does not penetrate the deep layer of the skin, but rather remains more on the surface. The needle very finely implants featherweight strokes with medically graded pigment, on the epidermis layer of the skin, creating fine hair strokes, which are far more natural than any tattoo procedure.

The procedure can last up to 12-18 months, as the colour begins to fade. A patch scratch test must be performed before the procedure, as some overly sensitive or allergic patients may not be able to go ahead with the procedure. It is also important to follow the aftercare after every procedure, to ensure the best results.

Candidates deemed unsuitable for Microblading:


If you have skin prone to complications such as: Eczema, Psoriasis, Keratosis Pilaris and Dermatitis (your skin is constantly flaking, itching, or aggravated)
Chronic skin conditions: chronic Acne, Rosacea
Overly sensitive skin which may bleed
Overly deep Wrinkles in the eyebrow area
Sunburnt skin
Previous permanent make-up such as tattooed eyebrows (candidates may want to consider laser tattoo removal first)
Hair transplanted eyebrows
Candidates with Autoimmune diseases (your skin health may be compromised)
Pregnant or Nursing
Haemophilia
Heart Conditions

The Dermanda Clinic Beautician will always ask for your medical history before any procedure commences.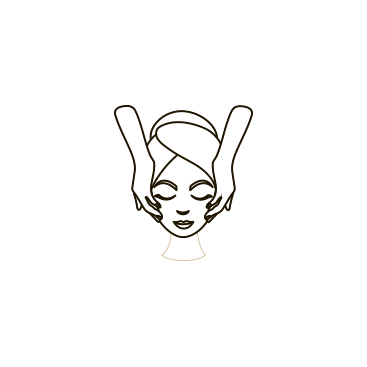 MORE CONDITIONS & TREATMENTS