Extensive knowledge and expertise are delivered by our Lead Facialist. Whilst seamlessly melding the massage technique with state of the art technology, we are able to create a bespoke signature facial package, designed specifically for each client. Achieve healthy, radiant and rejuvenated skin with no downtime.
LYMPHATIC DRAINAGE FACIAL
Lymphatic Drainage Facial improves a wide variety of ski issues and concerns such as clogged pores, acne, dull skin, dehydrated skin and puffy skin. It improves elasticity, overall glow and radiance. It also speeds up healing time for acne, eczema and other skin traumas.
Dark spot fading speeds up and it also minimises the appearance of fine lines. Allergy symptoms that are present in the face and neck (e.g,. congestion, puffy/watery/itchy eyes etc) are also improved.
The Deep Tissue Facial is designed to release facial tension and stress. It aims to return the structure of the face whilst improving skin metabolism. Blood circulation is stimulated which ensures the skin is renewed. In addition, the making of collagen and elastin fibres is encouraged. This facial also restores the muscle tone and clears toxins, giving a noticeable firming and rejuvenating effect. Be prepared to expect a serious skin glow like never before!

Some of the results of a Deep Tissue Facial include:


Smaller pores structure
Firmer skin
Less lines and wrinkles
Improved blood circulation
Chemical Peels can improve skin appearance. A chemical solution is applied to the skin, which makes it eventually peel off. The new skin is usually smoother and less wrinkled than the old skin.

Chemical Peels are used to:


Reduce lines around the eyes and mouth
Treat wrinkles caused by sun damage
Improve mild scars
Treat certain types of acne
Reduce age spots, freckles and dark patches (Melasma)
Laser Genesis is a non-invasive laser treatment designed to target fine lines, acne scars, large pores and uneven skin tones. It is done by heating the upper dermis of the skin. This accelerates collagen regrowth. Laser Genesis is a method of reducing wrinkles and fine lines without the use of injectables.
The laser removes any bacteria on the surface of the skin and deep within the skin. This drastically helps to diminish acne while preventing further breakouts. The heat also stimulates collagen production, improving the appearance of any wrinkles or unwanted scars.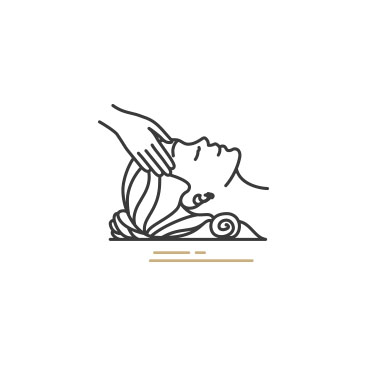 LYMPHATIC DRAINAGE FACIAL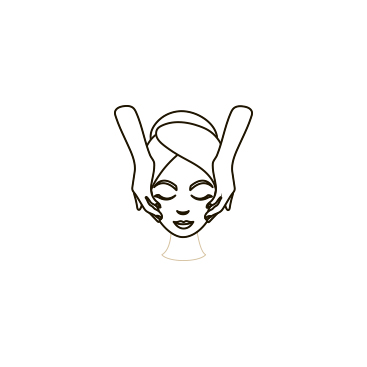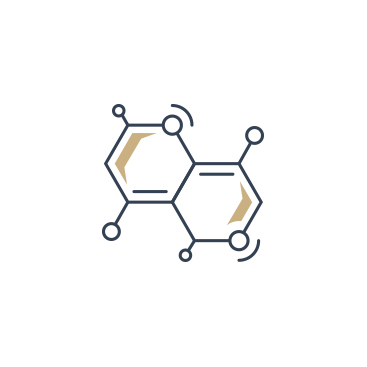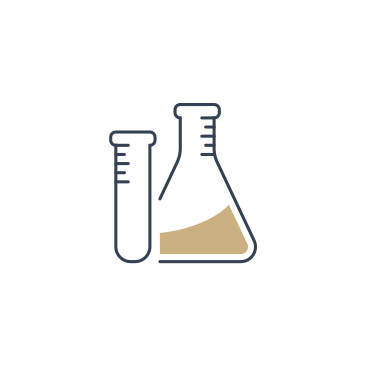 MORE CONDITIONS & TREATMENTS