HIFU - ULTRA SKIN II - FACE LIFT AND BODY REJUVENATION
'HIFU' stands for 'High Intensity Focused Ultrasound'. This advanced treatment from 3D HIFU can help lift and firm your skin by stimulating collagen production within your body. It's a non-invasive way to target loss of firmness and fine lines and wrinkles.

We're committed to bringing the most innovative and clinically-proven solutions to our clients. HIFU facelifts and body tightening by 3D HIFU are a great example of doing so. This technology is revolutionising facial rejuvenation by penetrating into the skin's deeper levels without the need for invasive surgery. Ultra Skin II provides skin lifting and tightening effect on SMAS (Superficial Muscular Aponeurotic System) layer without downtime. Multiple beams of ultrasound converge to create thermal energy which heats below the skin's surface to form new collagen. With minimal downtime and longer-term results, HIFU could give you the lift you're looking for.*
Ultra Skin II is known to:


Provide an immediate lifting effect by shrinking SMAS layer
Rejuvenate the skin with high intensity focused ultrasound*
Reaches the skin's deeper layers to boost collagen production*
Lead the way in providing evidence-based, safe treatments

*Individual results may vary.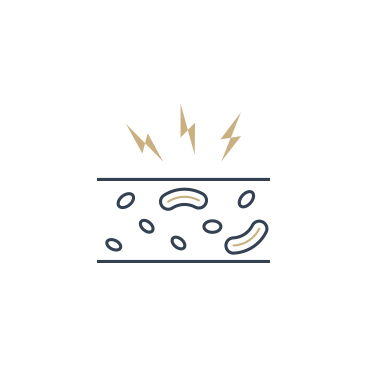 MORE CONDITIONS & TREATMENTS