Dermanda Clinic is an Aesthetic Clinic on Harley Street that always delivers amazing results. Offering a wide range of the best non-surgical treatments directed by our highly skilled international Aesthetic Practitioner.
Dermanda Clinic is known worldwide for its expertise and minimally invasive techniques. From face contouring treatments to discrete anti-ageing lifts, we offer a five star experience from consultation through to aftercare. Discover the Celebrity Beauty Secret's with us!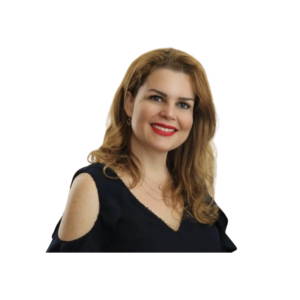 MBBS, MSC AESTHETIC MEDICINE, PGDIPDERM, MCAM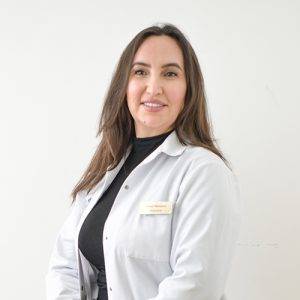 MPharm, CertHE Life Sciences
Principle Treatment Provider, Director, CQC Nominated Individual & joint Registered Manager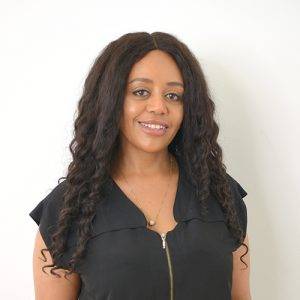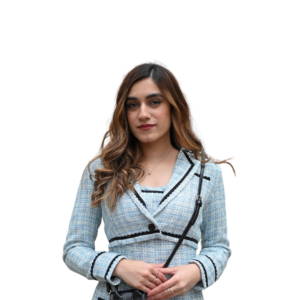 Marketing and Customer Service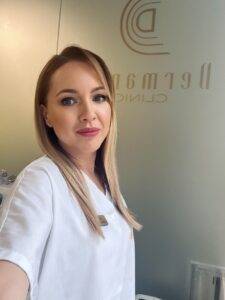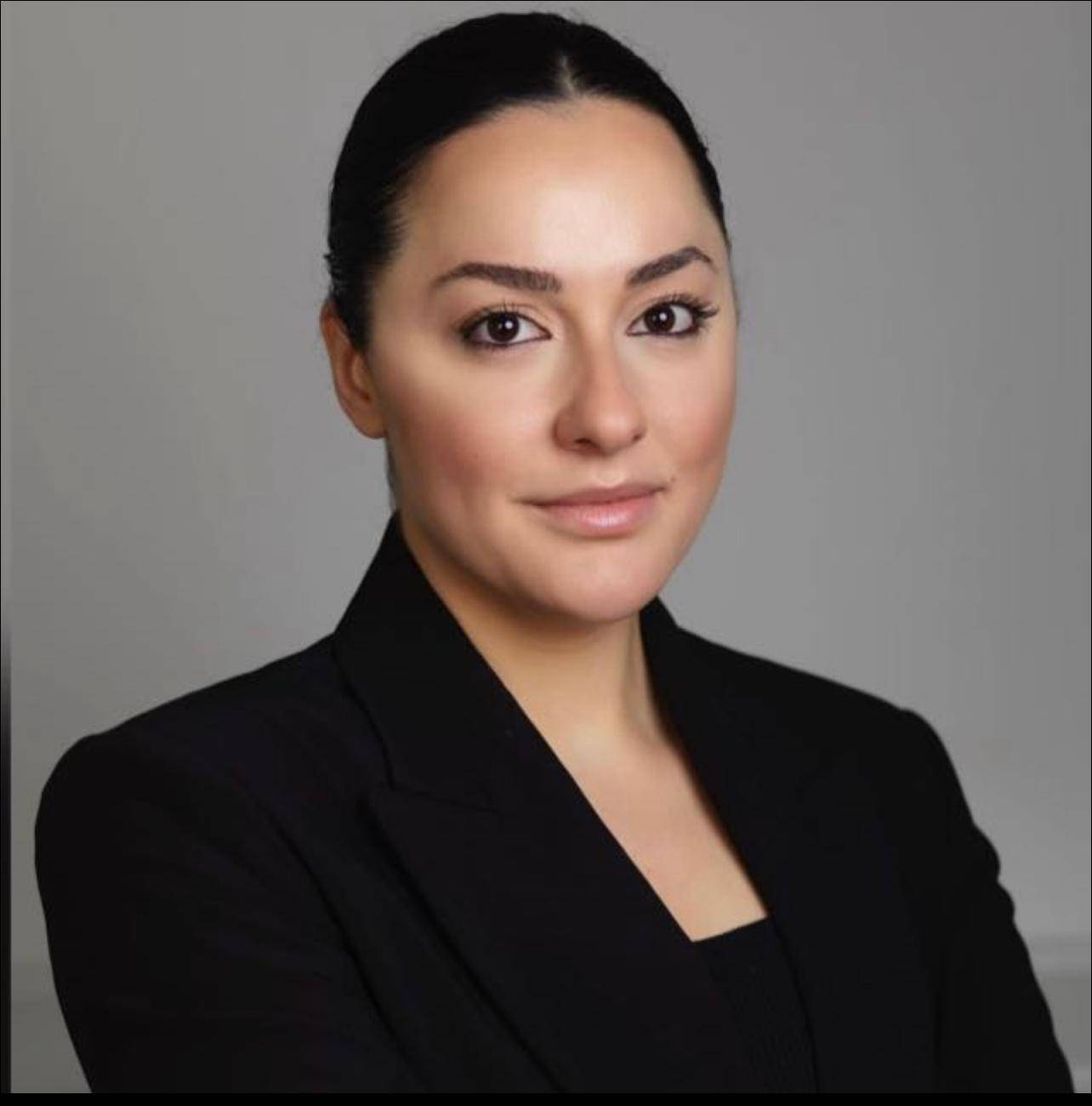 OUR CLINIC
We are extremely proud to announce our flagship clinic based in London's Harley Street. Since the 19th Century, Harley Street itself is the most renowned and luxurious street for its large number of private specialists in medicine and surgery. People from all around the world visit Harley Street for the quality of expertise given.
Dermanda Clinic is known worldwide for its services and minimally invasive techniques. We are proud to state that our clients are satisfied and ecstatic with every treatment they receive, and our reviews reflect this.
At our Clinic, we use the most unique, safest and clinically proven high-tech Laser machines which deliver effective solutions for every skin type. A wide range of the best non-surgical treatments are available, which are directed by our highly qualified international aesthetic practitioners and therapists.
We always ensure every client is satisfied with their treatment, from the consultation session through to aftercare.
Our motto 'Unlock your Hidden Beauty' derives from the idea that everyone is beautiful in their own way. However, we at the clinic are here to achieve any desires our clients may have to fulfil their aesthetic dreams with a natural look.
At Dermanda, we are passionate about combining science and nature to provide high-quality skincare products that truly deliver results. Recognising that superior ingredients stem from an equally superior environment, we are dedicated to protecting the world around us.

In our ongoing efforts towards sustainability, we take pride in the recyclable and sustainable nature of our packaging, using polypropylene (PP) which is recyclable and sustainable. We continue to pioneer new packaging solutions, without compromising product integrity. Our ingredients are all ethically sourced, working with suppliers who prioritise fair labour and environmental conservation.
Service/Appointment Booking