NON-SURGICAL NOSE RHINOPLASTY
Non-surgical nose rhinoplasty is one of the best replacements for the very desired surgical cosmetic procedure. It is also sometimes referred to as the '15-minute nose job'.
Small amounts of hyaluronic acid filler is injected into the nose to straighten and soften sharp angles, fill depressions, or change the shape of the tip of the nose to give it a lifted appearance. This quick technique results in better symmetry and more defined nose contours.
Surgical Rhinoplasty is one of the most popular cosmetic facial procedures, but many patients are worried about they may look after, as they are frightened by potential complications and the risk of unfavourable cosmetic results. This non-invasive treatment gives great desirable results with no down time.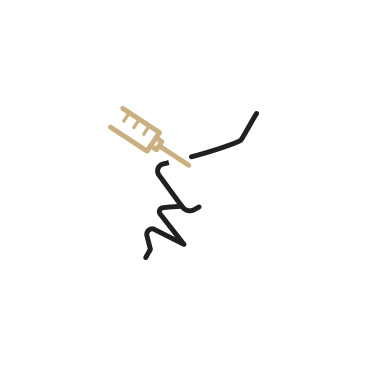 MORE CONDITIONS & TREATMENTS