BOOK YOUR VIRTUAL CONSULTATION
Delivering a bespoke and personalised aesthetician appointment to answer all of your skin concerns from the comfort of your own home.
DERMANDA SKINCARE AT HOME
As we navigate a new normal and adapt to changes in our lifestyle and daily routines, one thing we at Dermanda do not want to change is accessibility to good skincare and advice. And what better place to learn a new skincare regime or tailored skin solutions – than the comfort of your own home?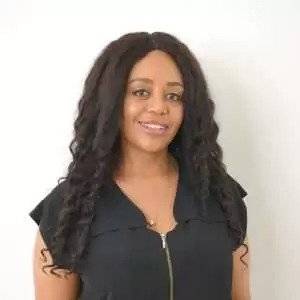 Book a complimentary 20 minute skincare consultation with Seble Mangesha, Dermanda's in house Skin Expert. Seble, a knowledgeable aesthetician and has over 20 years industry experience, having trained and worked for some of the biggest and market leading brands in top locations, such as Harrods and Space NK.
What Consultations Do We Offer?
Discover Your New Daily Skincare Routine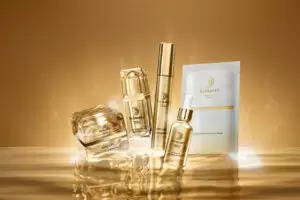 Let our expert create a bespoke skincare regime with you virtually, to help you achieve healthy and beautiful skin
Skin Solutions for your Individual Concerns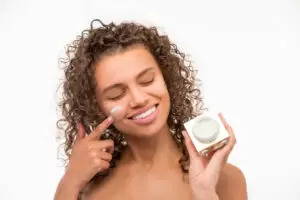 Loss of firmness? Dull skin? Pigmentation? Our expert can help you find results for your concerns
How Do Our Consultations Work?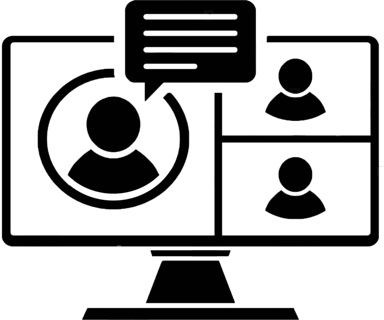 Step One – Email us at Info@dermanda.co.uk with your preferred day and time for a consultation and one of our friendly customer services team will be in touch to confirm and to send you a link to Microsoft teams.
Step Two – On the day and time of your consultation, click on your Microsoft teams link to join the consultation. (Microsoft teams is a free app, all you need is an email address to join and can be used on most devices, we recommend a computer/laptop for the best experience).
Step Three – Enjoy your consultation!
Step Four – Shortly after your consultation we will send you a follow up email with all of our experts' advice and product recommendations