Concentrating, laughing, squinting or frowning; whenever you move your face, your muscles contract. After years of frequent contractions, combined with environmental lifestyle factors – such as exposure to pollution, sunshine and smoking – wrinkles, dark circles and eye bags begin to form around your eyes, leaving them looking tired.
The eyes are often the first place to reveal the signs of ageing. The skin is thinner and more prone to creasing, puffiness and pigmentation. The main cause of wrinkles, lines and pigmentation such as dark circles is a decrease in the amounts of elastin and collagen in the skin. These proteins are responsible for our skin's elasticity and thickness, but the production of these proteins drops as we age.
LIGHT EYES ULTRA
The non surgical alternative to blepharoplasty. This injectable therapy is used to stimulate the superficial skin of the contours of the eye. It can be used on both the upper and lower eyelids.
A special cocktail containing Hyaluronic acid, Rusco sides, Vitamin C and antioxidants which are able to improve microcirculation, cutaneous, elasticity and drainage in the periocular area.
The treatment, as a whole, improves micro-circulation around the region of the eye. As a result, the area is nourished and reinvigorated. At the same time, the venous system is stimulated.
Your dark circles will reduce remarkably with this three-pronged approach. The area will be smoother, less lined and more even-toned. Light Eyes Ultra will remove the dark-tinted skin below the eyes.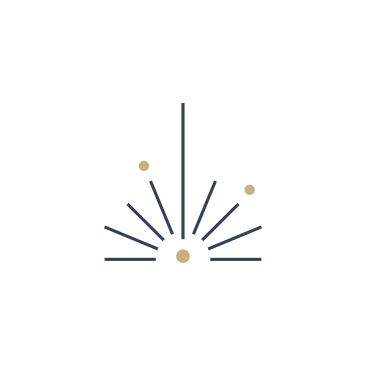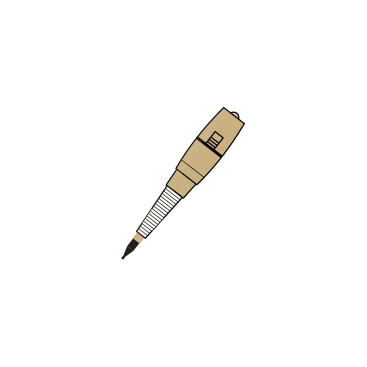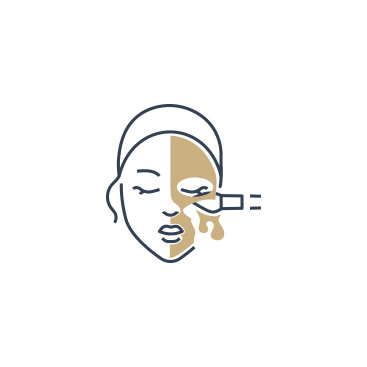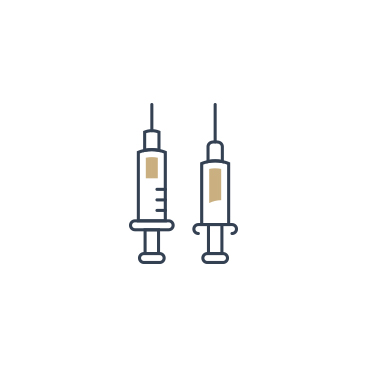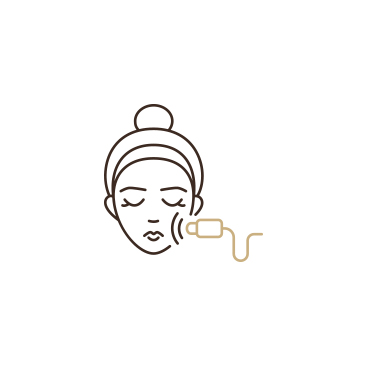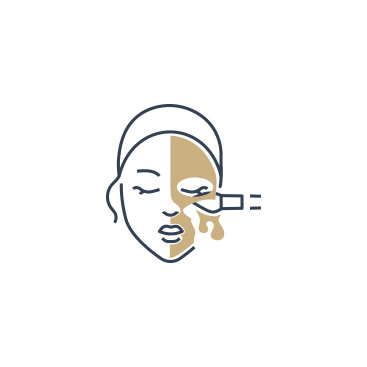 MORE CONDITIONS & TREATMENTS