We are one of the most experienced laser hair removal clinics offering permanent hair reduction on ALL areas of the body.
We only use the most effective technology. To ensure safe effective results, we always test your suitability for any of our laser treatments. By coming to us for your hair removal treatment you can be rest assured that you are in the best possible hands and that you will get the results you were hoping for.
The Sandro Dual Laser machine is one of the most advanced Hair Removal Technologies available. It is Pain-Free and guarantees hair removal. It combines 755nm Long Pulsed Alexandrite and 1064nm Nd:YAG Lasers into one system that provides a wide range of pulse durations, higher repetition rates and a wide range of spot sizes. Hybrid mode is the most advanced technology that sequentially emits two wavelengths (either 755nm-1064nm or 1064nm-755nm at a preset time interval.
Our machine provides optimal results in hair removal and vascular lesions for ALL skin types.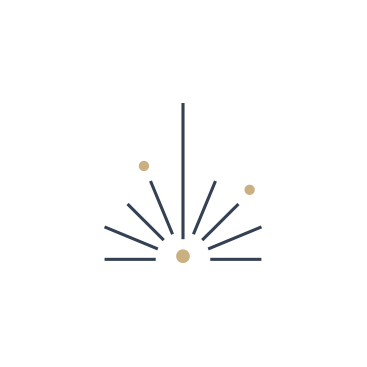 MORE CONDITIONS & TREATMENTS